We are proud to share with you the award-winning photographs from our
8th international competition

celebrating the very best in documentary family photography.

Award winners were chosen during the final round of judging recorded live from our three judges homes and subsequently streamed online around the world on October 14-15, 2020. Viewers had the opportunity to watch the unfiltered discussions and constructive feedback as winners were collectively chosen by esteemed judges Jide Alakija (United States), Lawrence Jackson (United States) and Leslie Kershaw (United States).
These award-winning photographs have been through two rounds of critical review and selection. Congratulations to winners!
Top 10 awarded photographs by Carla Monge, Vannessa Brown, Ihor Bondarenko, Debdatta Chakraborty, Ewa Burns, Ekaterina Shevchuk, Emily Neville Fisher, Sue Polshchikova, Kaleen Enke and Jessica Ellis.

Honorable Mention photographs by Katie Haslam, Kerry Wesley, Kyra Barger, Magdalena Adamczak and Sara Easter.
(click or tap an image to view award details)
Our preliminary round guest judges evaluated every single submission we received and selected forty or less of their favourite photographs per category to move forward to the live-judging round as finalists. Our deepest thanks to talented photographers Jacque Jackson (United States), Lafayette Hicks (United States) and Sarah Jane Rabideau (Canada) for their hours of dedication during this process. Congratulations to these photographers who were nominated as finalists for consideration during the final round of live judging.
Finalist photographs by Abdulsalam Hamza, Adriëlle De Voogd, Agata Szymanowicz, Andres Arango, Anissa Rahman, Anna-Leigh Mcclelland, Aurobindo Sengupta, Benedicte Lechrist, Branka Bhoyrul, Carlos Mora, Celina Bailey, Cheryl Autry, Christianne Bueno, Cornell Watson, Dagmara Wis, Didi Von Boch, Ditta Van Gent, Ekaterina Shevchuk, Eleonora Contessi, Emily Neville Fisher, Ewa Burns, Felicia Chang, Fernanda Luz, Gregorio Paone, Gretchen Yost, Heidi Harf, Heloisa Todescatt, Huan Deng, Ihor Bondarenko, Ivana Aleric, Julia Rose-Greim, Karoline Saadi, Karyn Novakowski, Kristen Gianaris, Kyla Ewert, Laura Davidson, Laura Gutierrez, Lauren Webster, Lisa Winner, Liz Robson, Maike Frisch, Marieke Zentjens, Marika Poquet, Marina Beschastnova, Marine Poron, Marlene Suter, Mary Moore, Masha Gliebova, Meredith Jensen, Mia Davies, Mikaela Martin, Nadezda Kosyreva, Nana Bonorino, Nandini Singhal, Nayara Andrade, Nina Gebke, Pedro Vilela, Rachel French, Rozsika Steele, Sacha Alfonzo, Saikat Mukherjee, Sarah Marsden, Showrav Chowdhury, Stefanie Belnavis, Stephana Ferrell, Tracy Koch, Wendi Matt, Zohar Mamet and Людмила Sabanina.
(click or tap image collage to a view larger )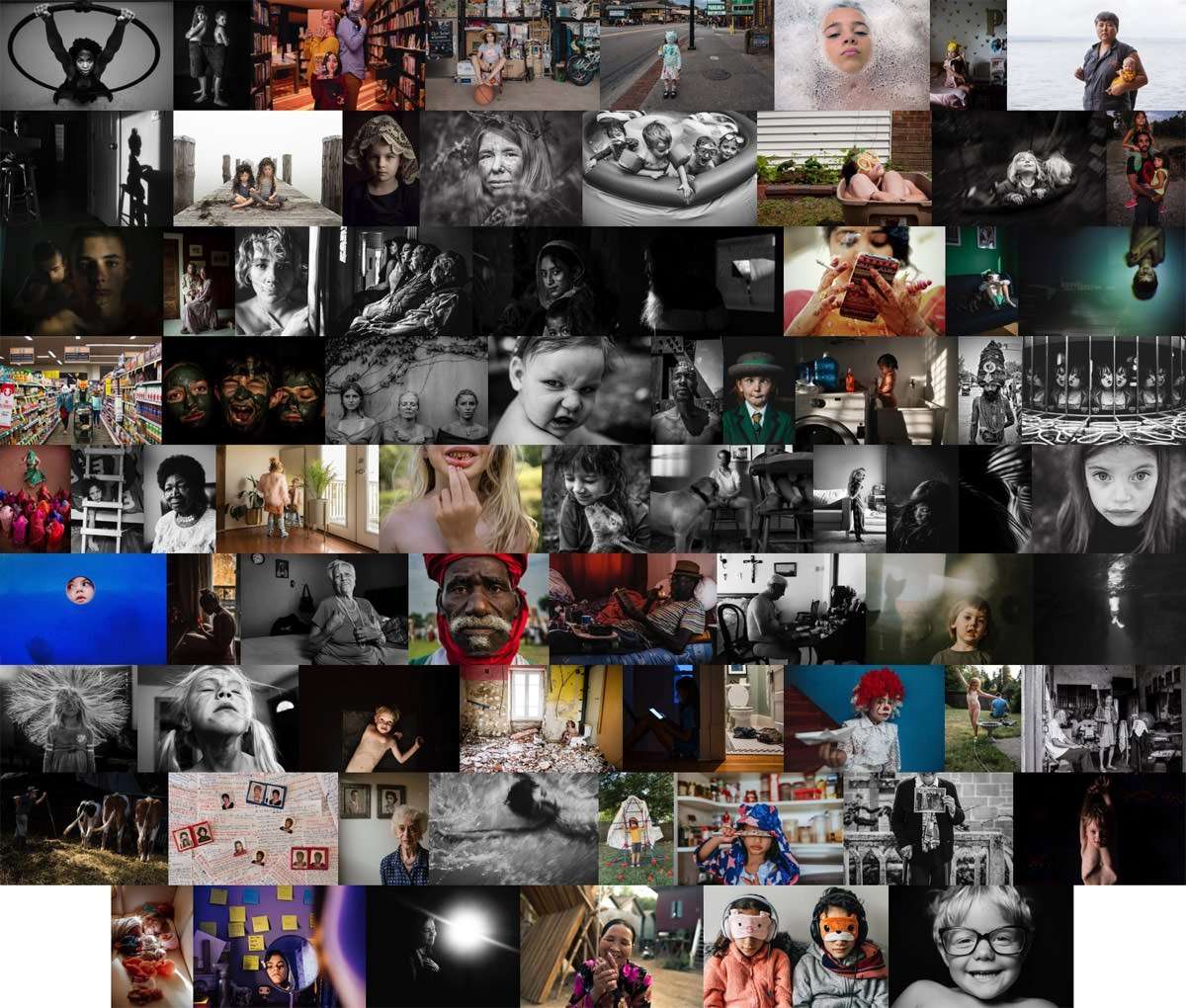 Watch the judging for this category
Stream on iOS, Android, Apple TV, Roku, and Chromecast.
This award cycle was made possible with the support of the following sponsors: